CLASS OF 2001 Reunion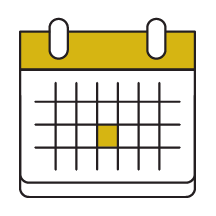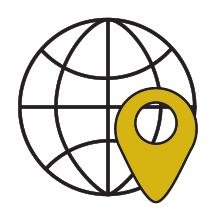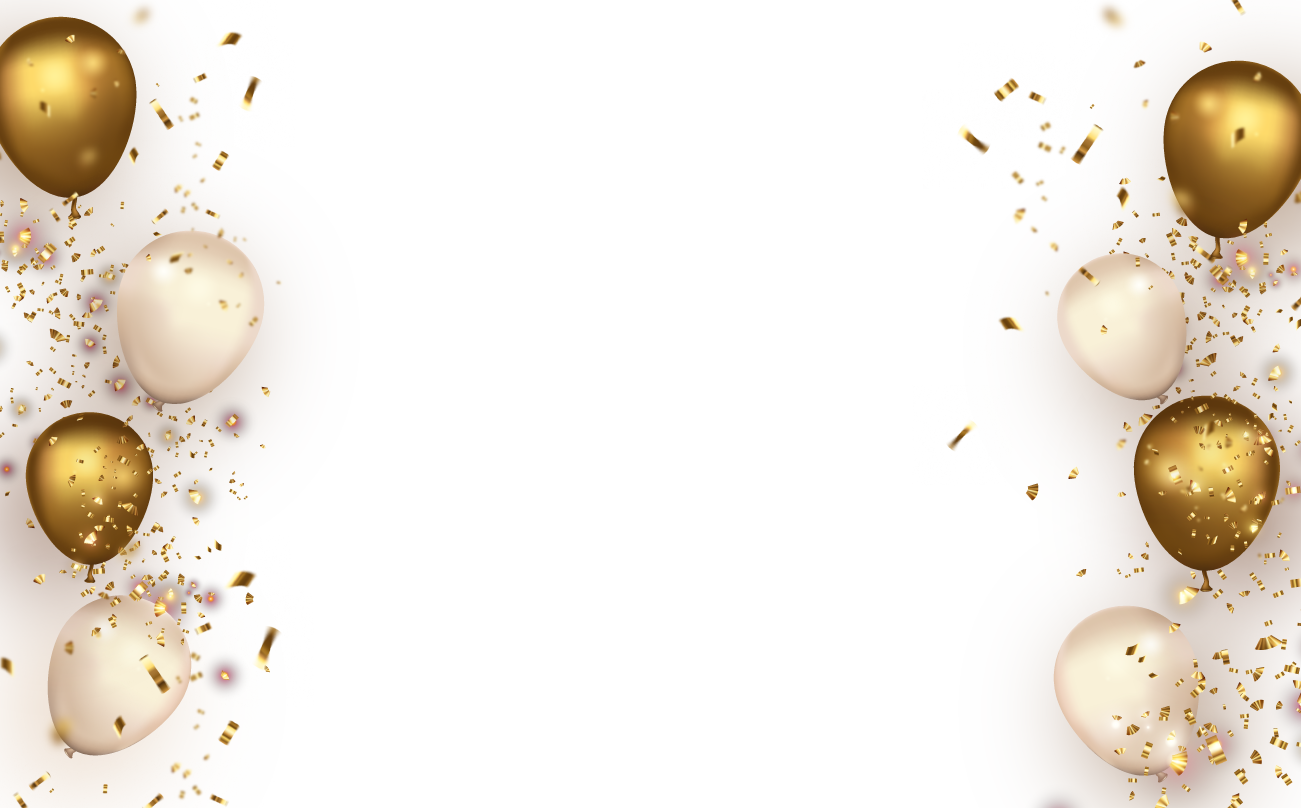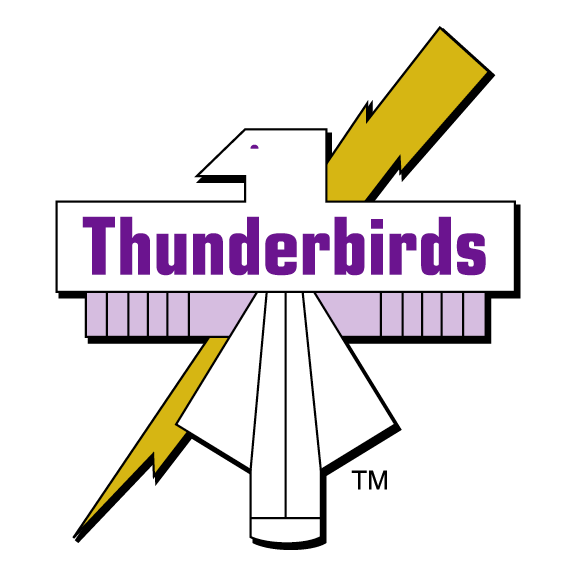 We've Reached 20 (21) Years!
Join us for a weekend of fun with classmates from back in the day!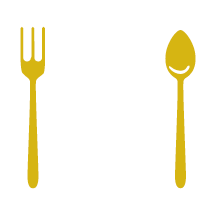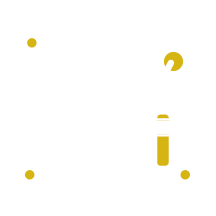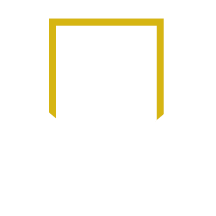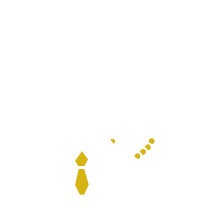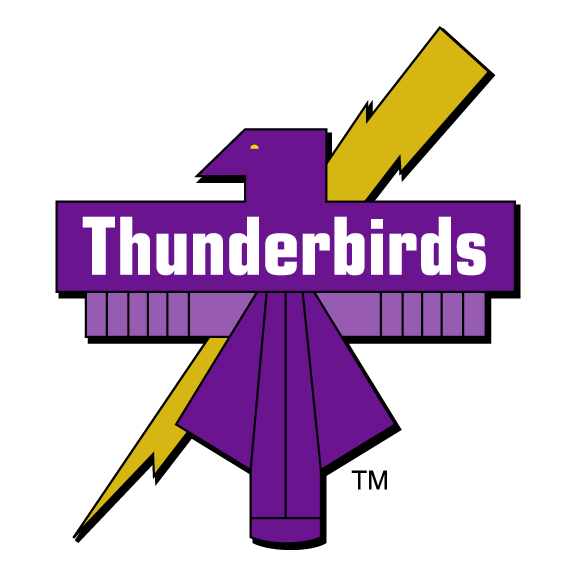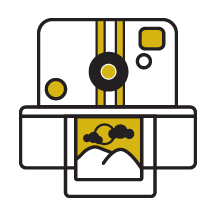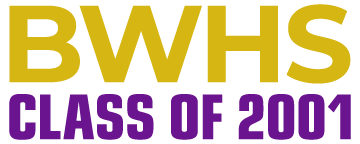 Class of 2001 AND 2002
The more the merrier! The BW Class of 2002 will be joining in the fun for this night only!
The Capitol District Courtyard
1022 Capitol Ave, Omaha, NE 68102
Casual Attire
7:00pm
Festivities begin
10:00pm
Bar hopping in the Old Market
Bellevue West High
1501 Thurston Ave, Bellevue, NE 68123 
9:00am
Meet in front of Bellevue West
9:15am
Tour of the ol' stomping grounds
Platteview Country Club
4215 Platteview Rd, Bellevue, NE 68123
Semi-Formal Attire
6:00pm
Cocktail Hour and Hors d'oeuvre
7:15pm
Dinner
Friday Only:
$25 for Graduate
$50 for Graduate + Guest
Saturday Only:
$60 for Graduate
$120 for Graduate + Guest
BOTH Nights:
Save $10!
$75 for Graduate
Save $20!
$150 for Graduate + Guest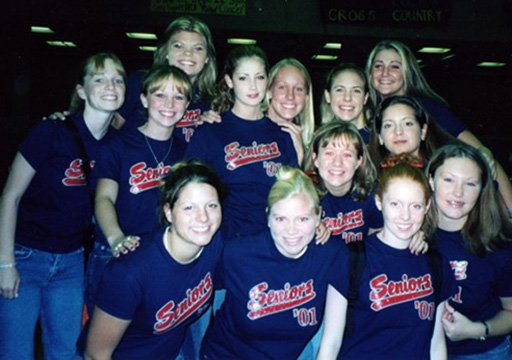 Cheers
to the
Greatest
Class
Ever!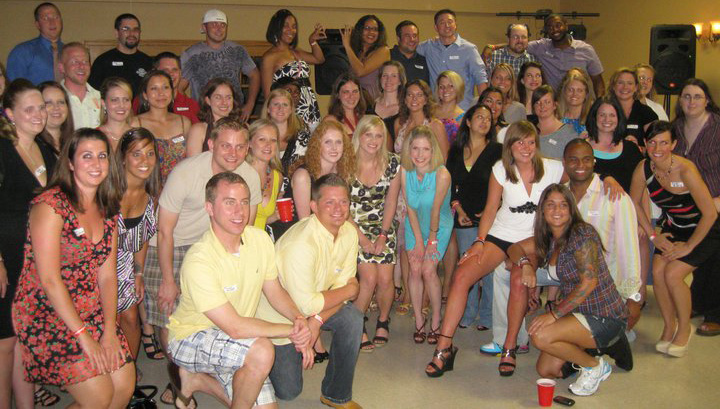 Fight Song
Cheer, cheer for Bellevue West
Cause we are Nebraska's best
Fight, fight with all your might
Thunderbirds win this game tonight!
Bellevue West Class of 2001
Join Us!